2016/03/05 12:49
NIGC Says Supplies 43mcm/d of Gas to Petchem Plants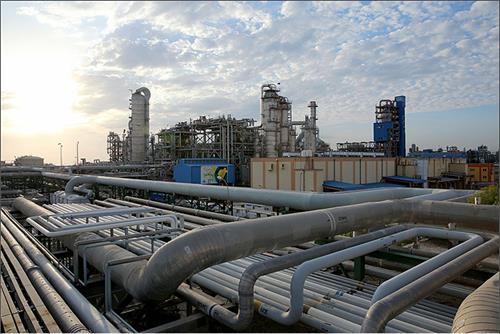 TEHRAN (NIPNA) -- Managing director of National Iranian Gas Company (NIGC) said the company is supplying a daily amount of 43 mcm of natural gas to petrochemical plants across the country.
Hamid Reza Araqi told reporter that the NIGC has ensured sustainable supply of feedstock to petrochemical plants running on natural gas over the course of the past 10 months, since March 21, the beginning of the Iranian calendar year.
He said the average daily supply of the time stood at 40 mcm/d for the previous year which has increased by 3 mcm/d.
Araqi said the pricing of the feedstock is determined by a formula drawn from the global price of crude oil and is decreed by first vice president of the country.
He further urged NIGC's customers, i.e. petrochemical plants, to settle their debts to the company as soon as possibl